Our Team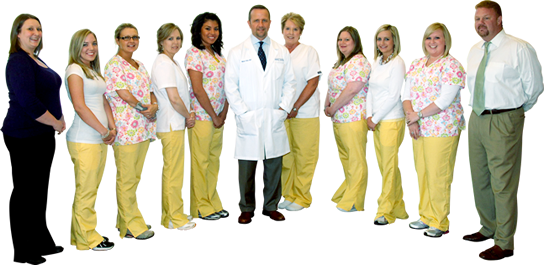 We believe our patients are the most important people in the office; our patients are the reason we work. Patients brings us their pain and suffering, we are committed to care for them compassionately — with sensitivity and confidentiality. We are honored and humbled by the opportunity to serve them.
Our Services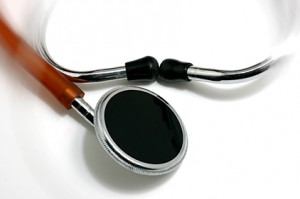 Cline Family Practice services are extensive and specialized across the lifespan:
Full Range Internal Medicine: Pediatrics, Geriatrics.
Complete Laboratory: EKG
Urgent Care: suturing/immediate orthopedics, etc.
Sports Medicine/Injuries, Physicals.